Description
Want more freedom and control over your data?
SuiteCRM is fully open source meaning there are no license fees or vendor lock-in. This gives you the freedom to create a perfect fit CRM which can be utilised by the entire organisation.
---
Want more freedom and control over your data?
SuiteCRM is fully open source meaning there are no license fees or vendor lock-in. This gives you the freedom to create a perfect fit CRM which can be utilised by the entire organisation.
---
The best CRM for sales
With SuiteCRM you have a clear overview of your leads, allowing you to detect new opportunities and close deals easier and faster. Grow your pipeline and increase the revenue, while staying in full control of your own data.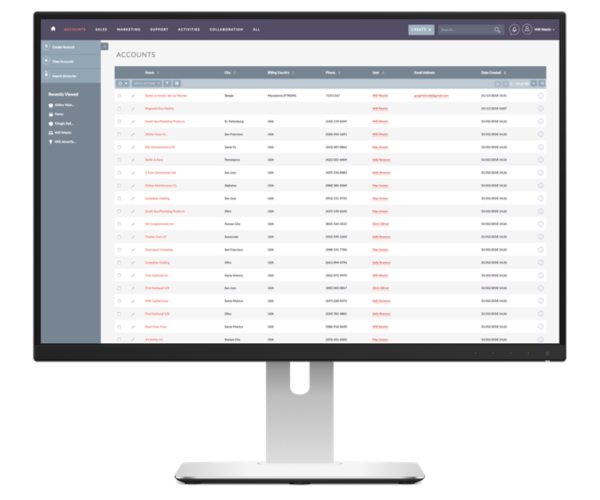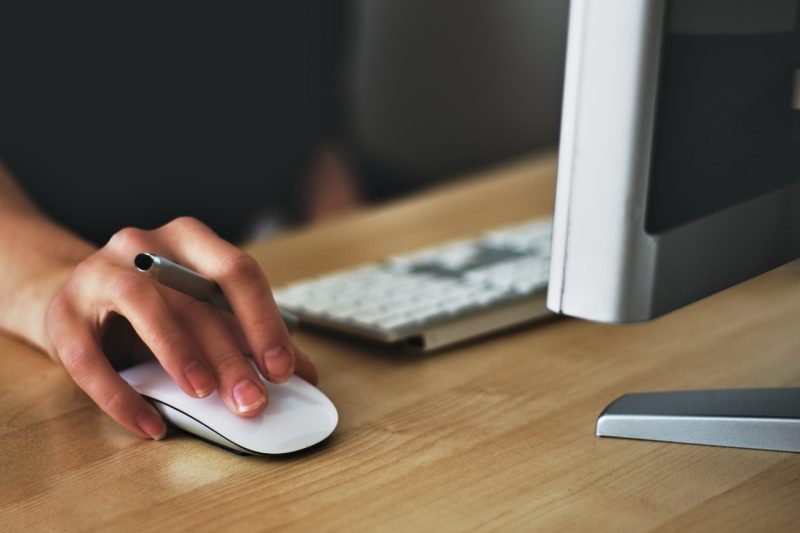 Manage your leads
Fast loading, customizable lead lists views help you detect the best leads with ease, and categorise them accurately. Reduce response time for your clients and spend more talking to them.
Detailed lead views allow you to view all relevant lead information in one single page, allowing you to easily follow up on the lead, update their info and successfully convert them in to a sale.
---
Full control over your accounts and contacts
By creating a central repository of your customers, SuiteCRM provides you with a 360 degree view of all important activities, as well as rich history. You get an overview of all accounts, contacts, open/closed opportunities and more, so that you can drive value and detect new sales.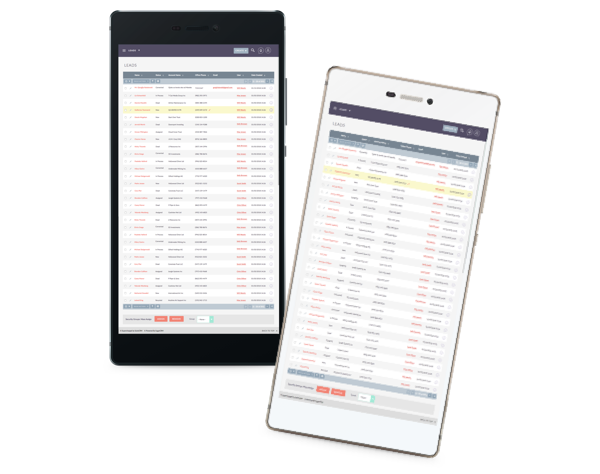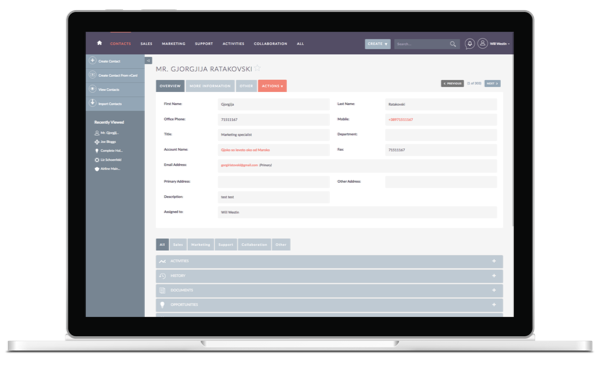 Never miss a sale again
In SuiteCRM all your opportunities are well organized, and the ease of managing them allows you to spend your time on closing opportunities and generating revenue! Get the most out of your sales funnel.
---
Increase efficiency with Automation
The powerful workflow module allows you to create business logic that evaluates records as they are created and updated, and determines if an automated action needs to occur. As your business grows, and the amount of data that has to be monitored increases, workflow becomes your perfect ally to maximize the efficiency of your business processes.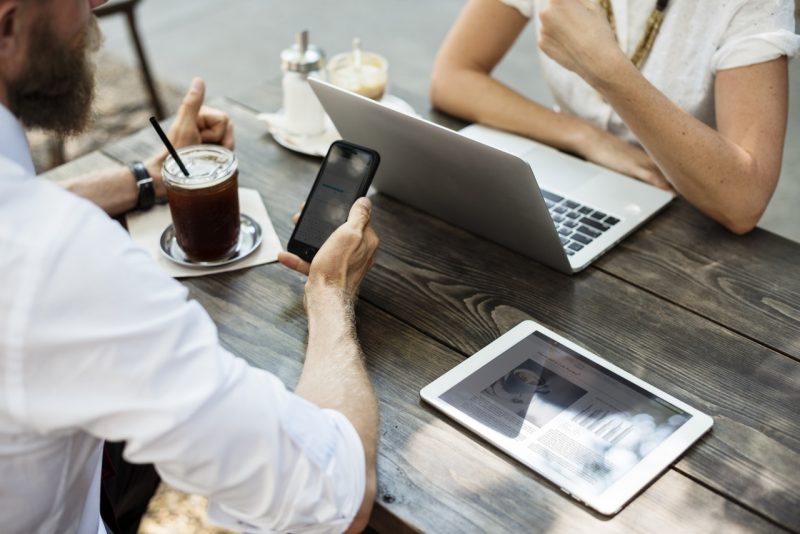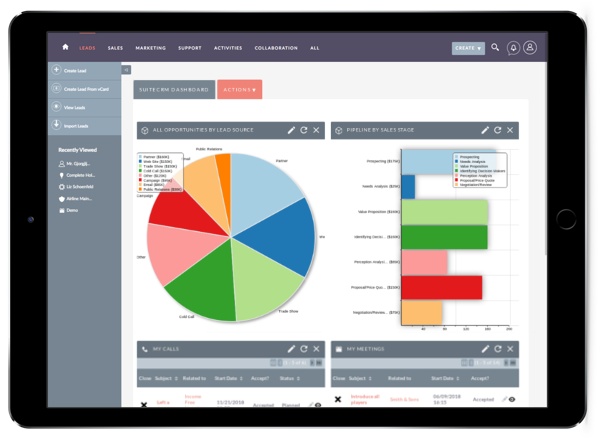 Sales reporting
Real Time dashboard reporting gives you visibility of key insights and the sales pipeline. The advanced reporting module allows you to create your own custom reports, which can be loaded in to your own dashboards.
---
SuiteCRM for marketing
With SuiteCRM you can create campaigns, send out mailings, automate marketing tasks and see the results in reports. Improve your marketing, grow the interest in your product or service and send better leads over to sales.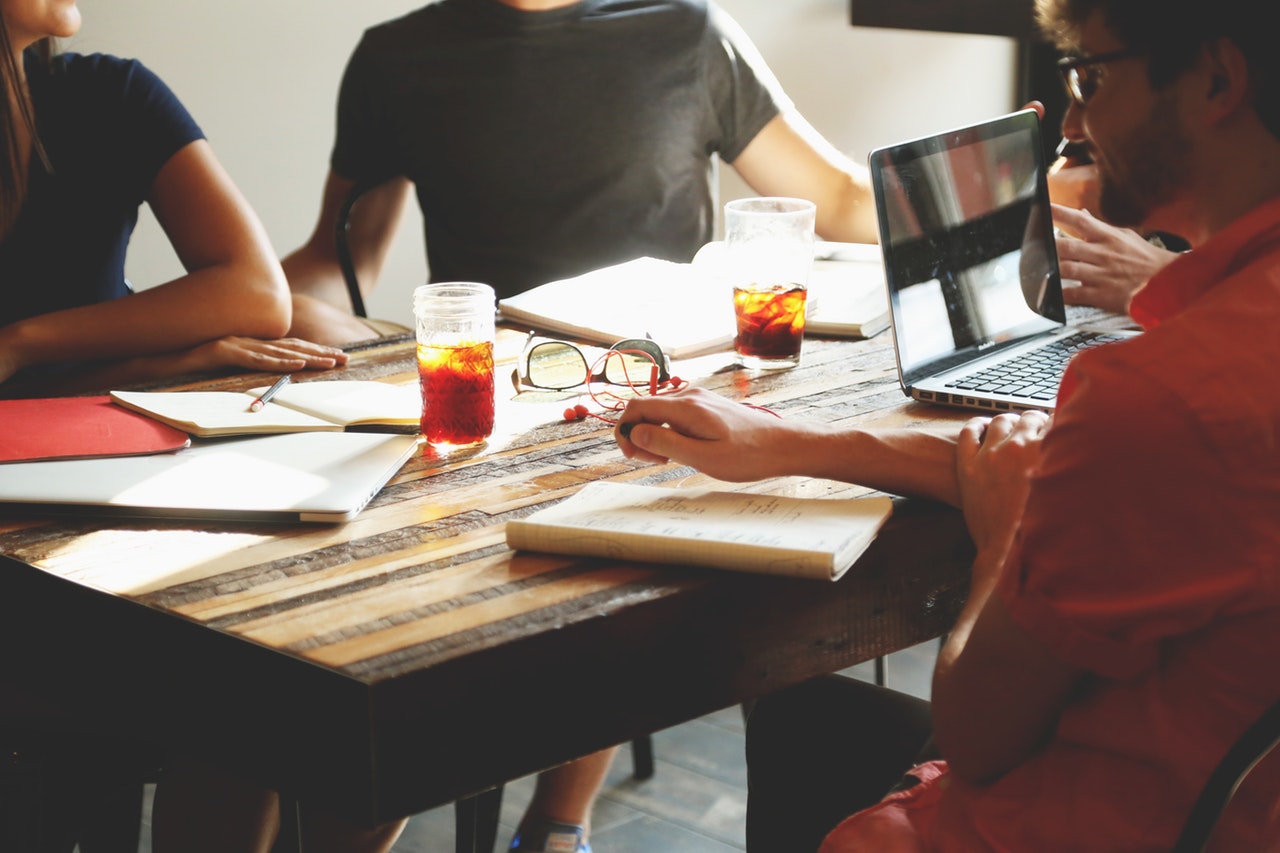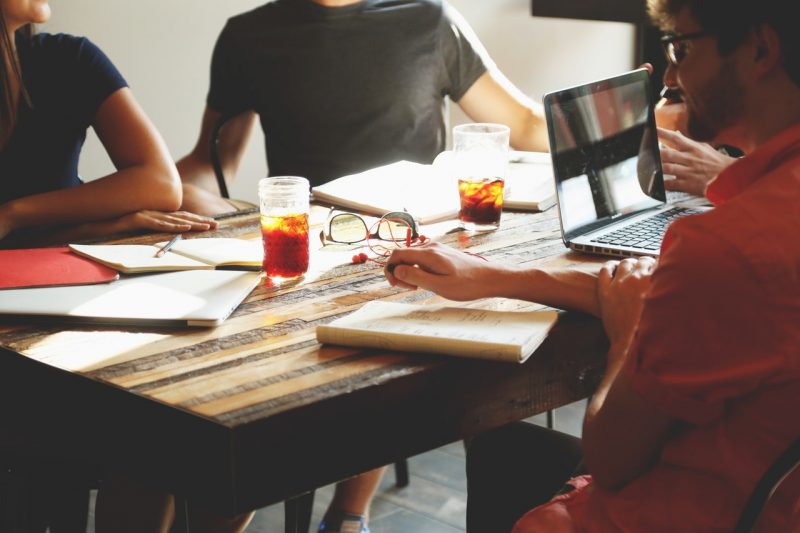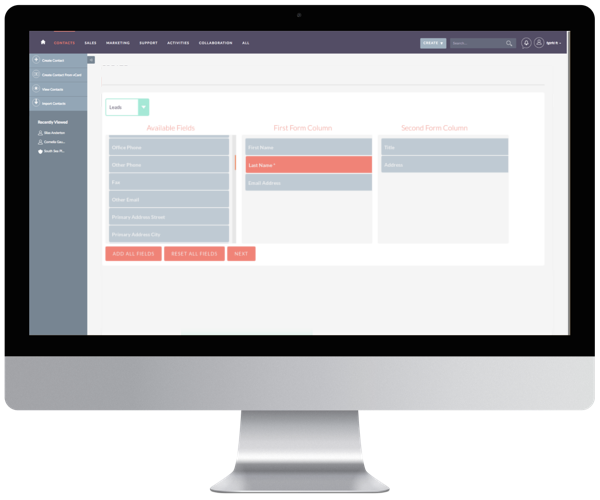 Generate new leads
Use the web form template Wizard to create embeddable forms to capture leads on your website, assigning them automatically to the right campaign. Capture and understand where your leads are coming from will help you improve the customer journey.
---
Nurture your existing leads
Create lists of prospective or existing customers, and nurture them with newsletters, emails, and non-emails campaigns. Use the powerful newsletter editor to create stunning emails, and monitor the results of your campaign in real time.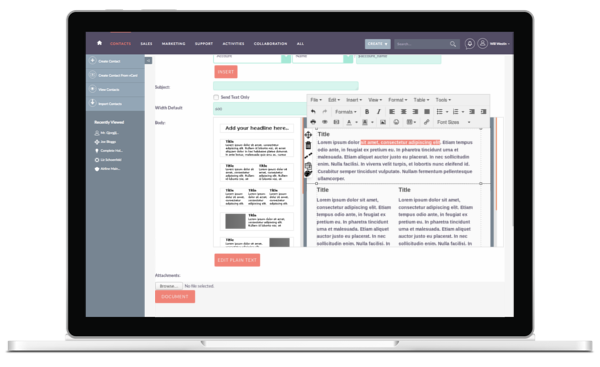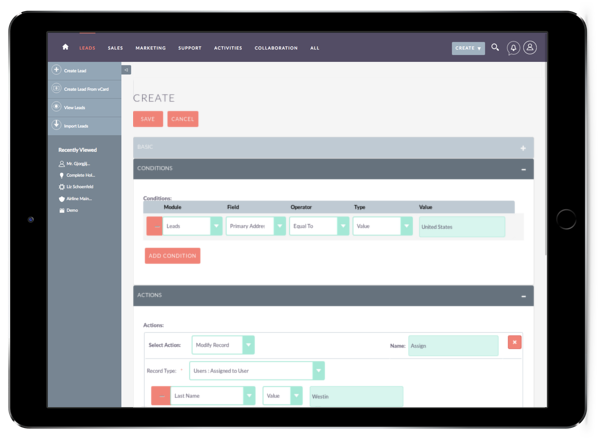 Marketing automation
Use the Workflow module to automatically add leads to the right campaign, and to deliver the right message at the right time.
Automatically detect leads that qualify for sales, and assign them to the right sales agent, tailored to your own business logic.
---
Third party integrations
Using marketing tools like Mautic, Mailchimp or others? SuiteCRM comes with a powerful API, and there are many plugins available. Create a seamless integration with the tools you use and get the best of both worlds.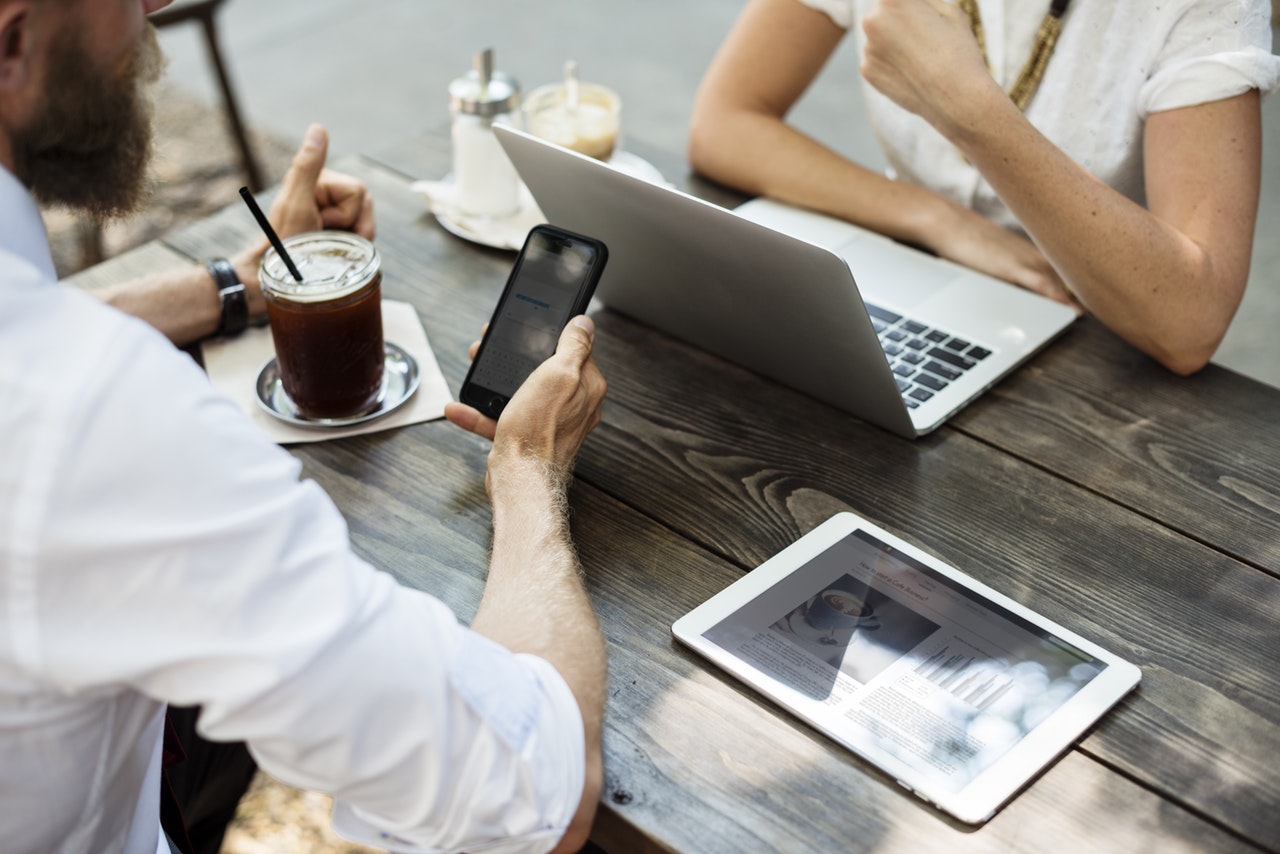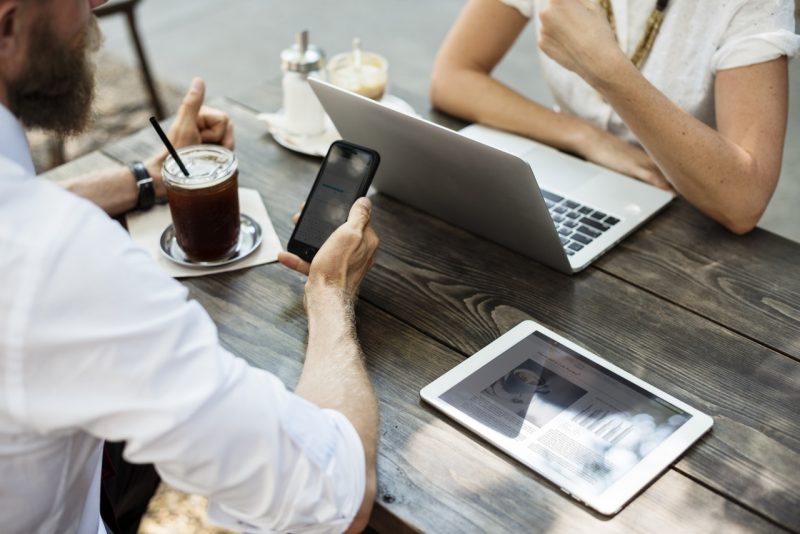 ---
Full control
With SuiteCRM you are in full control over your own CRM. You decide where you deploy the CRM, on-premise or in a cloud, and you have full control over all the data and code. SuiteCRM is deservedly described as the world's most popular open source CRM.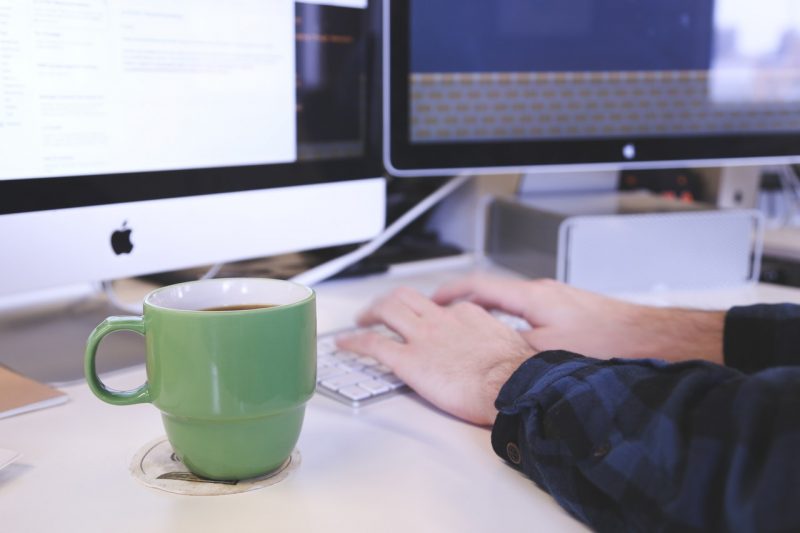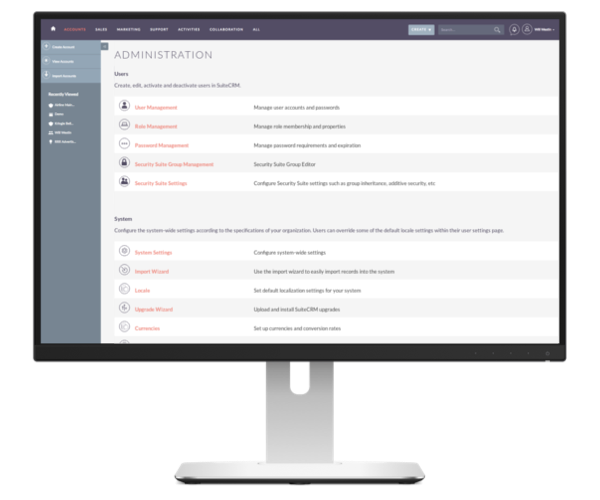 Powerful admin tools
Easily customise the CRM to fit the needs of your company. Use the Studio to create custom module fields, layouts and relationships, and use the extremely powerful Security Suite Group Management feature to control what your users can access, locking down sensitive data to specific groups or teams.
---
Integration with other software
The Rest API allows you to seamlessly integrate the CRM with other software in your company, creating a highly efficient and robust IT environment that enables the company to focus on their core activities.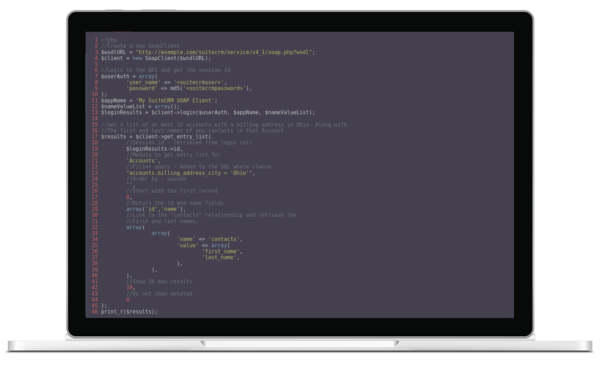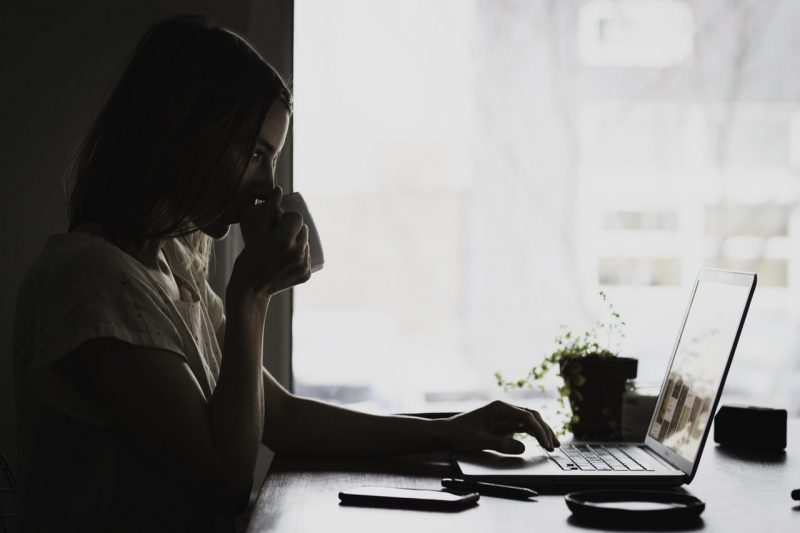 The safe choice
SuiteCRM is fully featured, robust, scalable and open source, making it the best CRM on the market. Unlike other CRM's there are no limits on number of users or features, and there is no vendor lock-in. Starting with SuiteCRM, or migrating from another CRM to SuiteCRM, is the safe choice that will save you money and time.
---
Explore all of our software features.
Security Suite Group Management
---
---